Bitcoin Lifestyles Blog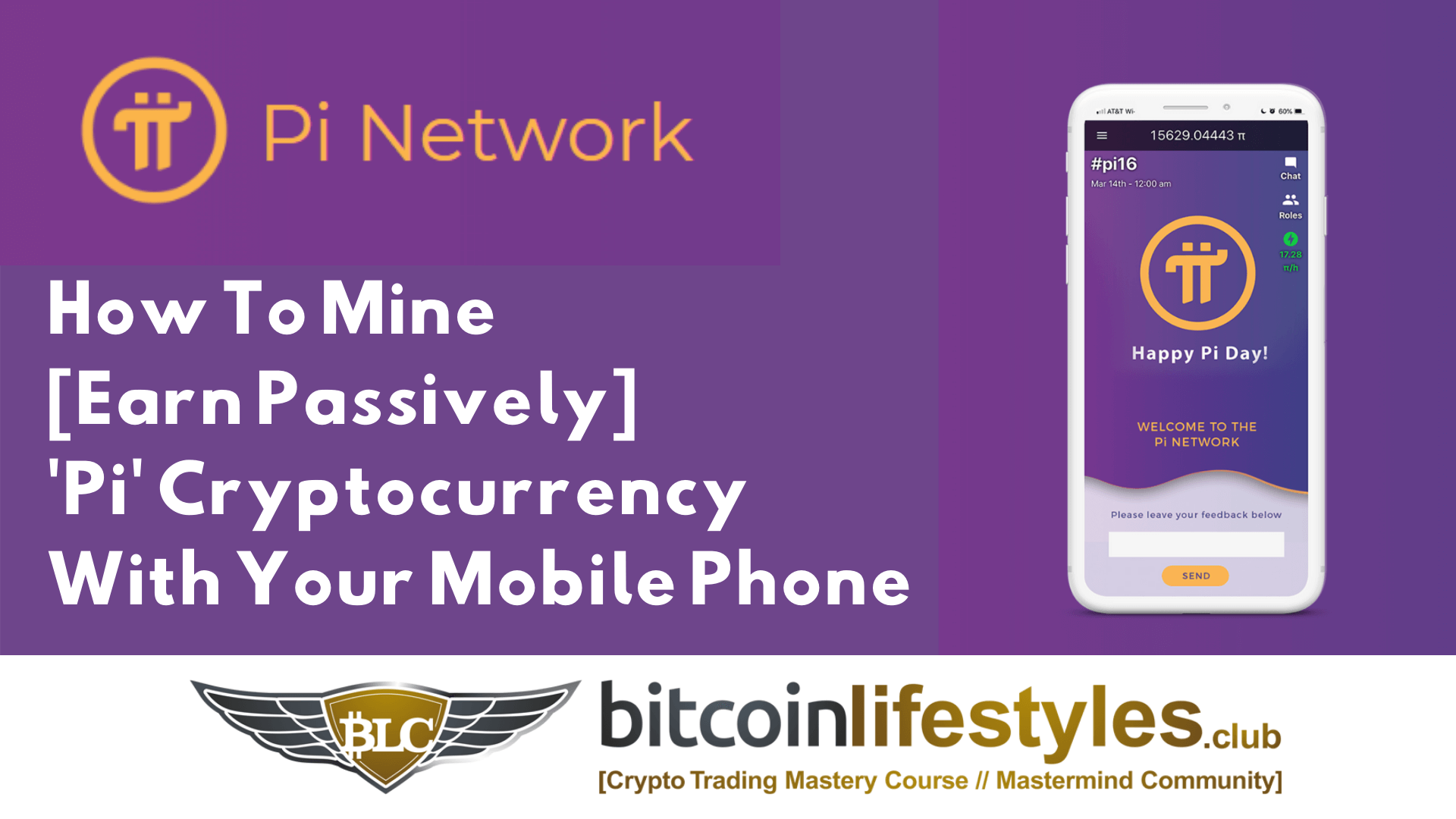 How to mine Pi cryptocurrency Today I'm going show you How To Mine Pi cryptocurrency completely passively with your mobile phone! Pi is a Stanford sponsored cryptocurrency project that has already recently accumulated over ONE MILLION registered 'app users' since it's inception earlier in 2019 on Pi day [3.14.19… CLEVER!]. You still have an excellent […]
BITCOIN LIFESTYLES CLUB
From Beginner to Crypto Trading Expert
We left no stone unturned. The most comprehensive course to help you

master the art of trading Bitcoin

and crypto. Plus learn how to mine cryptocurrency and create multiple income streams.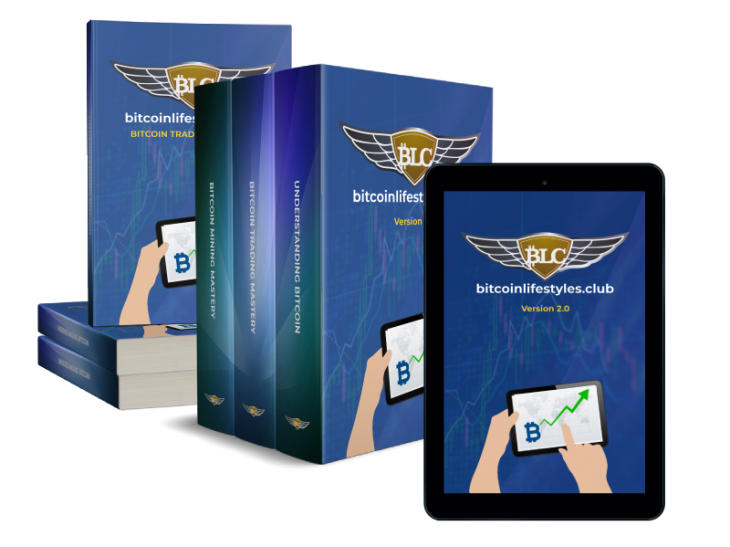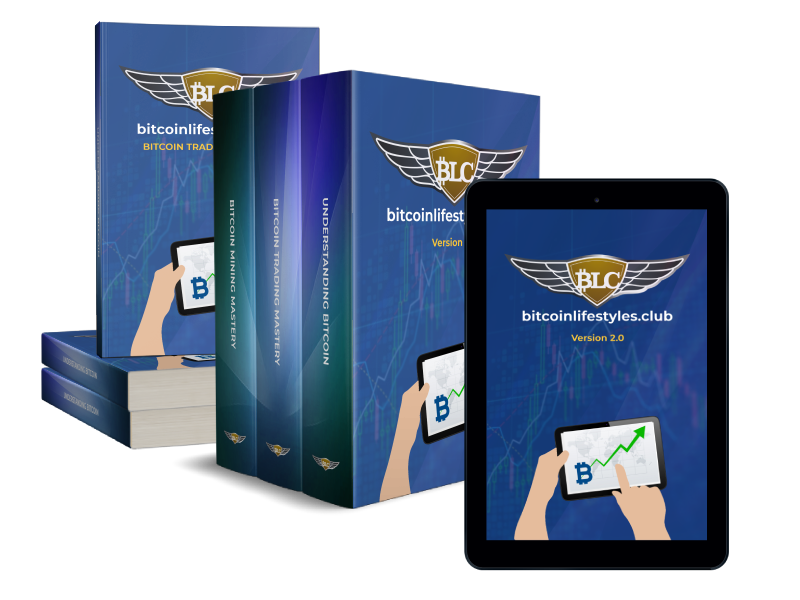 BitcoinLifestyles.Club
At BLC, we are simplifying crypto education and making it easier for average people to participate and profit from the historical digital financial disruption.