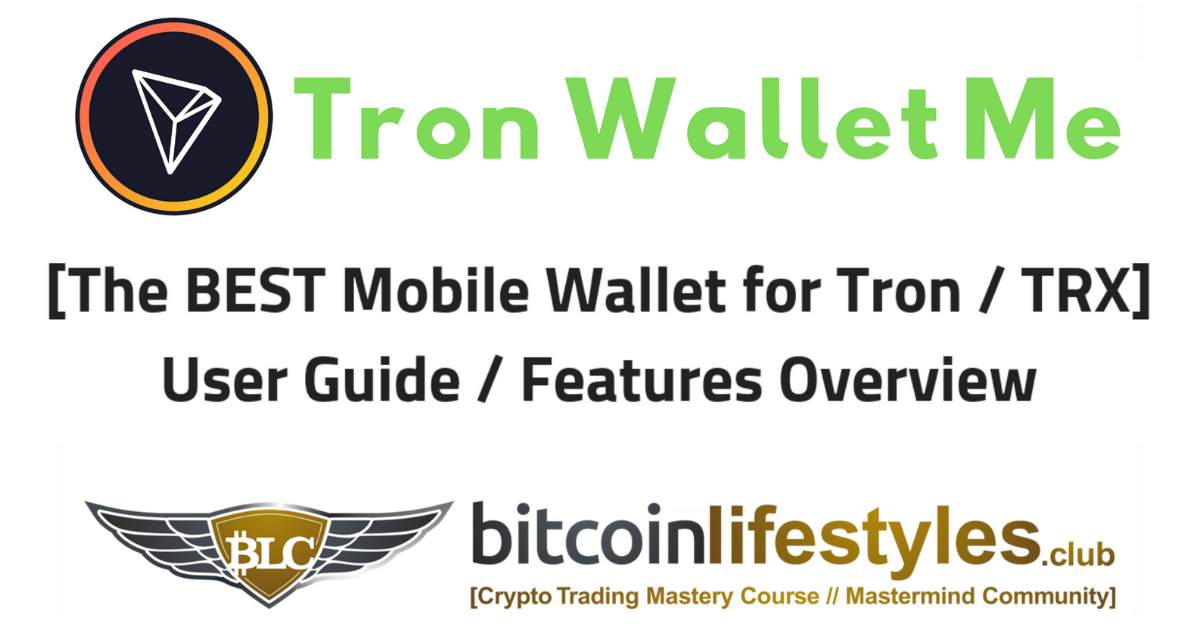 Tron Wallet Review and Video Tutorial
According to my research and personal experience, I have found that Tron Wallet Me is the BEST, MOST SECURE & MOST TRUSTWORTHY wallet in existence for Tron / TRX…
I ended up tracking down this amazing Tron Wallet with the help of a newly made friend and fellow Tron Fanatic @TommyMustache from Twitter.  
I have found it to be a shining gem amongst what is out there for Tron Wallets and is a massive upgrade from using TronWatch, which seemed to keep having problems and bugs pop up.
But I guess that was bound to happen since they were not wholly dedicated to developing their wallet and moved on to developing a DEX. 
But anyways back to the wallet, this Tron Wallet Me app is ALSO leagues ahead of other crypto wallets out there in the market today.  You have access to play/use thousands of Decentralized Applications [or Dapps] via Tron Wallet Me. 
From what I have seen so far of Tr
on Dapps
, is that they tend to be either different types of games or utility-based apps like decentralized exchanges. The sky is the limit for the possibilities with
Dapps because Tron provides the speed needed to make these kinds of applications run, whereas Ethereum has always lacked in this area
.
So in this video, I don't just go over typical wallet functions like every other boring wallet tutorial video out there, no no no!…
In this video, you are going to learn several ways to make money with the new Tron Wallet!!! 
You will learn about FOUR different ways you can earn a passive income through this Tron wallet… leveraging Tron's unique form of 'wallet staking,' Tron Dapps, the monthly BTT / Bittorrent Airdrops and more!
We have just what you are looking for today, helping you get started on the right foot with Tron using the best Tron wallet available.
BEST Tron Wallet Me User's Guide…
Tron Wallet Me is the best AND most secure mobile wallet option for Tron / TRX! It is the best wallet for Tron overall, and in this Tron Wallet User's Guide, I will teach you everything you'll need and want to know about this fantastic Tron Wallet!
We had previously recommended the wallets TronScan and TronWatch in my some of my older blog posts, but it turns out that development support ha for the TronWatch wallet. The wallet's development has shifted its focus to the TronWatch Market, which will be a Decentralized Exchange that launches sometime in 2019. So the TronWatch wallet is no longer going to be updated, and I can no longer recommend using it.]
If you are using TronWatch, you should upgrade to using Tron Wallet Me right away!
For those of you using Tron Scan, you will be just fine to keep doing that. However, you'd be missing out big time because the user experience seriously pales in comparison to Tron Wallet Me [plus NO Dapps!]
But you are really in luck with how easy it is to get started with Tron Wallet Me, even if you are already using another Tron wallet.  Just install it to your Android or IOS mobile phone through the app store, and then use your private key [you can find it in your TronWatch or Tronscan wallets] to import your Tron wallet to your new Tron Wallet Me mobile app.
It's effortless and quick to do so! And I will also show you how that works in the video above, so be sure to watch it until the end, so you don't miss a beat of everything I'm teaching here, you want to maximize your profitability with this, don't you?…
In this video, you will learn all about the layout and the features and functions of the Tron Wallet Me app.  I will show you how to do the following [and probably even more]:
How to create a new Tron Wallet Me wallet instance from scratch
How to backup your wallet – Freeze Your Tron for Tron Power
How to vote in the super representative elections to earn daily crypto airdrops.
How to participate in Token Sales / ICOs
How to play/use Tron Dapps
How to use the various options in the Settings menu
How to secure your Tron Wallet, using the different security settings
How to earn the TronCraft CFT currency [Tron TRC20 token] and use it in STAKING to earn TRX for free! [this leverages a certain Tron Dapp]
I hope you loved my latest Tron Wallet training update, and you get out there and start earning some passive crypto income!
But keep your eye on my posts, because some exciting things are coming down the pipeline regarding methods of 100% legitimate DO IT YOURSELF passive earning…
BITCOIN LIFESTYLES CLUB
From Beginner to Crypto Trading Expert
We left no stone unturned. The most comprehensive course to help you

master the art of trading Bitcoin

and crypto. Plus learn how to mine cryptocurrency and create multiple income streams.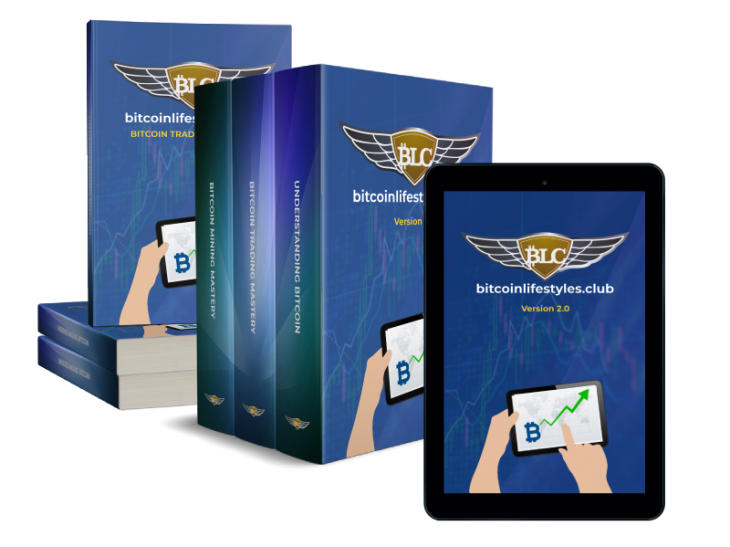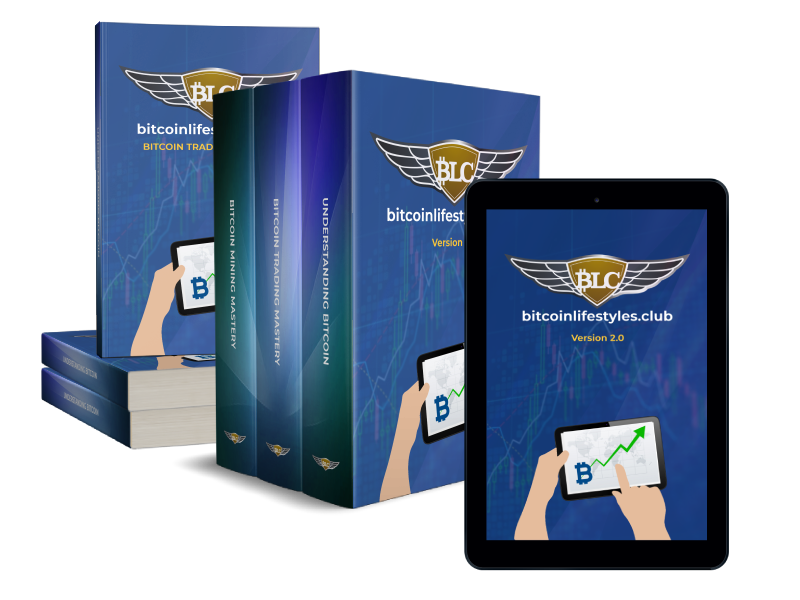 BitcoinLifestyles.Club
At BLC, we are simplifying crypto education and making it easier for ordinary people to participate and profit from the historical digital financial disruption.