Neon Wallet Staking Tutorial: Earn A Passive Income With NEO
In this training, you will learn how to leverage your holdings of NEO to generate a passive income of GAS, which is the cryptocurrency used to power NEO smart contracts.
Learn how to be continually earning money daily [like interest or dividends but better!] just by holding a coin you are already investing in for a mid to long term trade.
This training is powerful because it shows you how to earn a residual income of crypto by holding NEO in a secured wallet.
In this video, I will show you how to set up, secure, and use the Neon wallet to hold your NEO and generate a passive income of GAS.
BITCOIN LIFESTYLES CLUB
From Beginner to Crypto Trading Expert
We left no stone unturned. The most comprehensive course to help you

master the art of trading Bitcoin

and crypto. Plus learn how to mine cryptocurrency and create multiple income streams.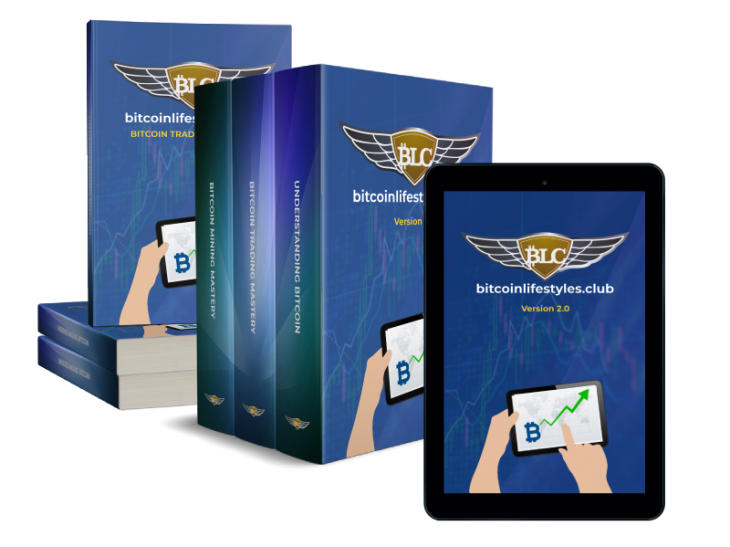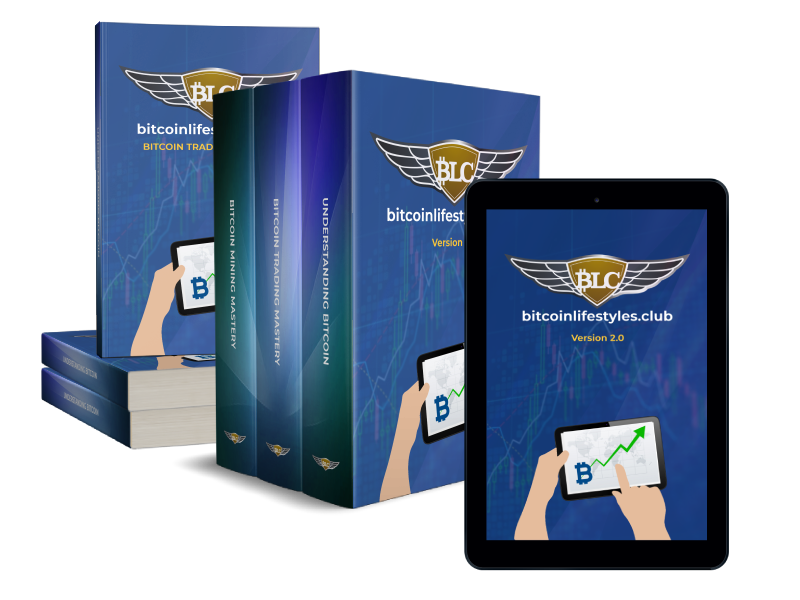 BitcoinLifestyles.Club
At BLC, we are simplifying crypto education and making it easier for ordinary people to participate and profit from the historical digital financial disruption.