About Bitcoin Lifestyles Club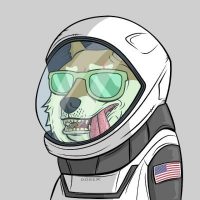 Shibtoshi created Bitcoin Lifestyles Club. 
Formerly known as 'Crypto Caleb', he started trading bitcoin and cryptocurrencies back in 2015,  learning all the valuable strategies, and golden nuggets from all possible sources he could get his hands on to become a crypto grandmaster that can help YOU learn how to win big in this space.
Priding himself as the 'everyday learner' that is his approach to this day, because he realizes to keep winning, you have to stay ahead of the curve of the average trader's out there and, of course, the masses.  The same year he started trading, he also formed a mastermind chat group of like-minded individuals who were interested in working together to dominate the crypto markets.  To date, he has grown his mastermind to over 1000 people from all over the world! It's been lauded as one of the most highly skilled groups of cryptocurrency traders in the industry by members of the group.
Having previously been an expert in the field of e-commerce, and known for teaching people through highly detailed but super easy to follow video tutorials.  It was a natural move for him to start producing video training, and teaching his fellow mastermind members his technical analysis and trading strategies, and everything he has learned that contributes to winning, having success, and profiting from the crypto markets.  And that's how his Bitcoin Lifestyles Club cryptocurrency education platform came to life.
While always focused on growing his library of training to provide the ultimate value to his members, he is also well known for creating high-value free content, teaching people the basics and fundamentals of using, securing, and trading bitcoin and cryptocurrencies as well as providing some golden nuggets on legitimate passive earning 'mining' opportunities that don't require investments into expensive mining equipment.
He maintains a high level of knowledge of the market, the best crypto projects that you should know about, and the direction of the technology.  And most importantly he has a highly tuned sense of the overall direction of the market, thanks to his post-graduate-level understanding of technical analysis coupled with over five years of practical experience trading and mining the cryptocurrency market over multiple market cycles.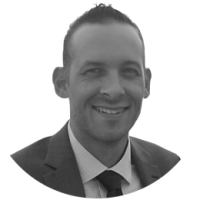 Patrick has been active in the crypto space since 2014 
Patrick is a serial entrepreneur who has been active in the crypto space since 2014. He's a passionate advocate for cryptocurrency and blockchain technology, and he believes there are tremendous opportunities in this sector that have yet to be realized.
Before getting into crypto, Patrick worked with Shibtoshi on other entrepreneurial ventures but coincidentally discovered crypto at almost the same time and recognized how massive of an opportunity this was.
Already having a strong interest in gold and economics, Patrick was fortunate enough to work with a cryptocurrency company, assisting with training and sales of financial and blockchain technologies.  To this day, he believes this emerging transformation of the global economy will create unimaginable generational wealth.
Underneath Patrick's calm demeanor lies a fire that drives him to help as many people as possible succeed through education. Whether it be teaching or investing, he loves being able to share what he knows with others so they can take their own steps towards success too!
He owns one of the largest cryptocurrency blog, CryptoWhat.com, which covers all things crypto, from blockchain technology to coin reviews to trading strategies and more!
Bitcoin Lifestyles Club
Your Home For Reliable Bitcoin Trading Education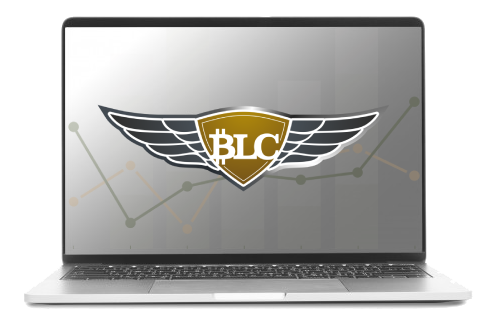 BitcoinLifestyles.Club
At BLC, we are simplifying crypto education and making it easier for ordinary people to participate and profit from the historical digital financial disruption.